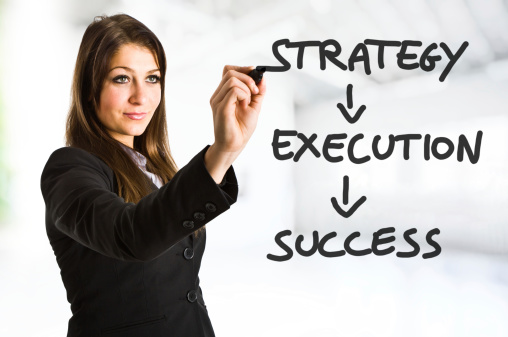 The Leadership Certificate prepares individuals for various leadership roles in organizations. The courses cover basic concepts and opportunities to network with professionals to gain a better understanding of the leadership role through various perspectives. Students will learn strategies to:
Apply tools to effectively manage time and stress
Lead teams and resolve conflicts
Solve problems and manage change
Value diversity and foster communication
Design and follow organizational structure
Identify and apply organizational ethics
Credits earned in the Leadership Certificate may be applied toward the Leadership Development Associate Degree. Learn More
These courses are not eligible for financial aid unless the student is enrolled in an eligible program. Please see an advisor to determine financial aid eligibility.