Upcoming Events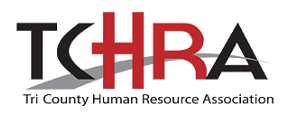 Tri County Human Resource Association
Third Wednesday of each month (time and place changes)
Each month the Tri County Human Resource Association (TCHRA) hosts a workshop that presents a topic related to the workplace. Career Connections will sponsor students' attendance: interested students should contact Career Connections to register!

Career Preparation Workshop
Be a pro with the Boost Your Professionalism workshop series! (and win a GoPro)...
The Boost Your Professionalism workshop series will prepare you for a winning job search! For each workshop you attend, you will get 1 entry into the a drawing for a GoPro or a $150 Gas Card. Attend them all for the best chance to win! There will be one winner drawn each semester!
Learn More