Explore Your Interests
Discover Opportunities
Connect With Careers
Southwest Tech can help you prepare for college and a career.
We'll help explore your interests, discover your potential, and connect with careers.
Meet With Us
Set up a one-on-one appointment with a member of our Recruitment team to discuss your career goals!
Contact
Building 400, Room 480
(College Connection)

visit@swtc.edu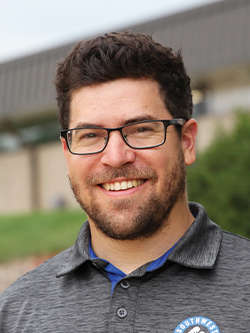 Recruitment Coordinator
Call Kyle Bennett 608.822.2625
Email Kyle Email Kyle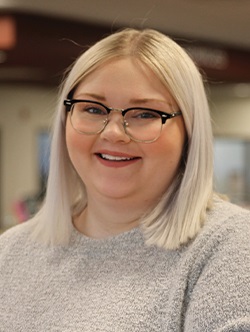 Assistant Recruiter
Call Kaye Woodke 608.822.2649
Email Kaye Email Kaye
Recruiter/Alumni & Development Specialist
Call Brianna Williamson 608.822.2483
Email Brianna Email Brianna
Online Services
Find out how your interests and abilities connect with Southwest Tech programs and regional career opportunities:
WTCS Career Interest Questionnaire: Identify which career areas might be a good fit for you.