Interested in learning more about opportunities at Southwest Tech?
Join us for a tour!
On Campus Visit Options
Looking to receive more information about Southwest Tech programs and services? Meet with one of our staff for a personalized visit! Read through the options below, and then use the "Schedule a Visit" button below to schedule a one-on-one visit with a member of our team.
Come to campus for a tour and receive a free gift as a token of our appreciation for your visit.
Come to campus for a tour and receive a free lunch with one of our recruiters!
One-on-One Visit
Already been to campus or don't need a tour? Come to campus and meet with a recruiter in person.
Virtual Visit Options
Virtual One-on-One Visit
Can't make it to campus? Meet with a recruiter one-on-one either over the phone or via Zoom.
Contact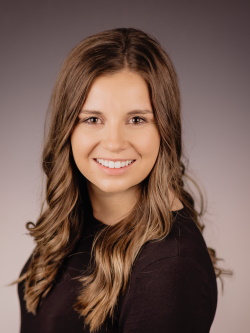 Recruitment Specialist
Call Brianna Fortney 608.822.2483
Email Brianna Email Brianna
Contact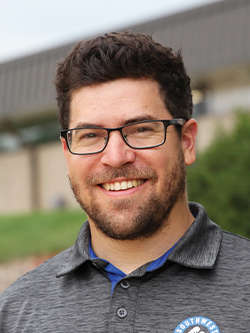 Recruitment Manager
Call Kyle Bennett 608.822.2625
Email Kyle Email Kyle
Group Visit Options
Do you want to bring a group of students to campus? Join us on Thursdays from 9 AM – 11 AM for free breakfast, presentations, and a campus tour; or from 12:30 PM – 2:30 PM for free lunch, presentations, and a campus tour. Email visit@swtc.edu to learn more about group visits and available dates/times.