General education courses provide work-oriented learning in communication, math, natural science, and social science. They are designed to help learners succeed in college, on the job, and in daily life.
All associate degree and most technical diploma programs at Southwest Tech have general education course requirements. Required courses will vary by program.
In addition to supporting Southwest Tech programs, many of the college's general education courses can be transferred to other Wisconsin Technical Colleges and to four-year colleges and universities.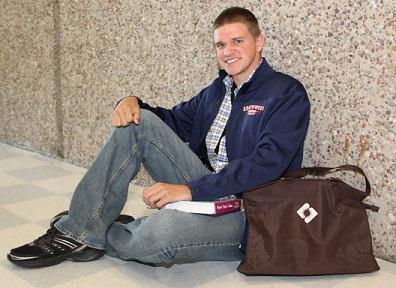 Purpose & Philosophy
The learning outcomes for General Education serve as the core for the various programs offered at the College. The programs are designed to educate for employment. The General Education learning opportunities embrace a philosophy of students learning to:
communicate effectively
state and solve technical problems
describe the natural world, and
interact within society.
General education courses are not eligible for financial aid unless taken as part of an associate degree or technical diploma program.