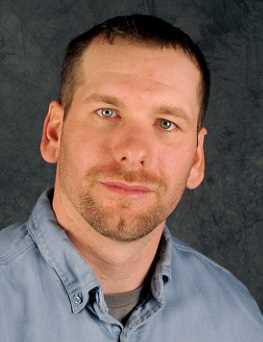 Phone: 608.822.2754

Toll Free: 800.362.3322, extension 2754

Email Josh
Industry Center (Bldg 500), Room 514
Job Duties:
Maintains the interior and exterior lighting controls for all buildings on campus.
Repairs, replaces, and tests all service building compressors.
Installs, rewires, and tests the College's intercom system.
Installs, or removes, and tests refrigeration/cooling controls.
Rewires, repairs, and tests fire alarm systems.
Repairs shop equipment.
Repairs pump motors.
Assists staff in maintaining HVAC, plumbing, security systems and all other building components.
Maintains security of buildings and equipment.