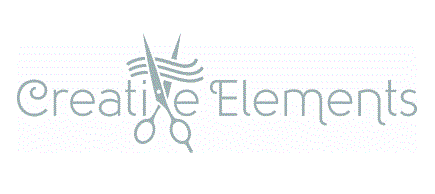 Creative Elements, the Southwest Tech Student Salon, is open to the public each fall and spring semester and is located in Building 500, Room 504.
Closed Over Summer
Hours (Spring 2018)
Tuesday: 10:00 – 3:30pm
Wednesday: 1:00 - 7:00pm
Thursday: 9:00am – 3:00pm
Closed Fridays
All services are performed under the supervision of licensed educators with professional industry experience.
To make an appointment, call 608.822.2779 or 800.362.3322, Ext. 2779.
Services and Pricing
Check and Cash only, sorry no debit or credit cards