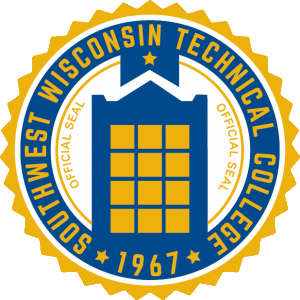 GRANT COUNTY EMERGENCY SERVICES IN COOPERATION WITH SOUTHWEST WISCONSIN TECHNICAL COLLEGE PRESENTS
EMS Conference
Featuring Bob Page
Multi-Lead Medics™ 12 Lead ECG Interpretation for Acute and Critical Care Providers


OCTOBER 8, 2022
8 AM – 4 PM
A highly motivating, non-stop interactive course on 12-Lead ECG is comprehensive including proper lead placement, axis and hemiblock determination, bundle branch blocks, differentiating wide complex tachycardia and myocardial infarction recognition. This is a great course for EMS and hospitals implementing STEMI programs or for continuing professional development. 8 hour course on Saturday
Course details can be found on the Multi-Lead Medicas page.
Slap the Cap!
The Comprehensive Capnography Course


OCTOBER 9, 2022
8 AM – Noon
An eye-opening experience where participants learn the incredible benefits gained from full ETCO2 monitoring and waveform assessment. In this exciting and informative session, Bob reviews the related A&P of the respiratory system and explains, through the use of multi-media and audience involvement, the role of capnography in all aspects of emergency and critical care. 4 hour course on Sunday
Course details can be found on the Slap The Cap page.
thank you to our Donors!
These classes are FREE due to the generous donations from these sponsors:
Southwest Tech
Southwest Tech Foundation -Bill Croft Fund
Southwest Health
Grant Regional Health Center
Grant County Emergency Services
Richland County Ambulance Service
Iowa County Emergency Services Association
Gundersen - Boscobel